| | |
| --- | --- |
| | Crime prevention message / Neges atal troseddau |
---
Neges Ddwyieithog / Bilingual Message.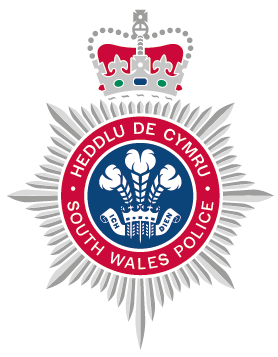 Please note we have identified a rise in vehicle crime (thefts from/of) in and around Barry Island.
Please refer to our website for crime prevention advice : Crime prevention advice | South Wales Police (south-wales.police.uk)
Please be vigilant and ensure you lock your vehicles, take out any valuables, and store your keys away from windows and doors, ideally in a metal tin if possible.
Sylwch ein bod wedi nodi cynnydd yn troseddau cerbydau yn ac o gwmpas Ynys y Bari.
Cyfeiriwch at ein gwefan am gyngor atal troseddau : Cyngor atal troseddau | Heddlu De Cymru (south-wales.police.uk)
Byddwch yn wyliadwrus a cofiwch i gloi eich cerbydau, cymryd allan unrhyw eiddo gwerthfawr a cadwch allweddi i ffwrdd o drysau a ffenestri, mewn bocs metal os yn bosib.
---
Reply to this message
---
---
Message Sent By
Swyn Williams
(South Wales Police, PCSO, Baruc)
---